I've always wanted to shoot a full blown beach wedding.  Thanks to Kyra and Brian, I finally had that chance!
Ever since my buddy Paul Rowland asked me to shoot this wedding with him last year, I've been nothing but pumped.  It's not often I get to shoot a beach wedding, much less a Turks and Caicos Wedding.  It was absolute madness when the waves started coming up on the dance floor and into the tents, but they just rolled with it and danced in the waves.  I'm sure there's some lesson there, but regardless, it made for some crazy photos.
This three day wedding weekend flew by, but it was something I'll treasure for years.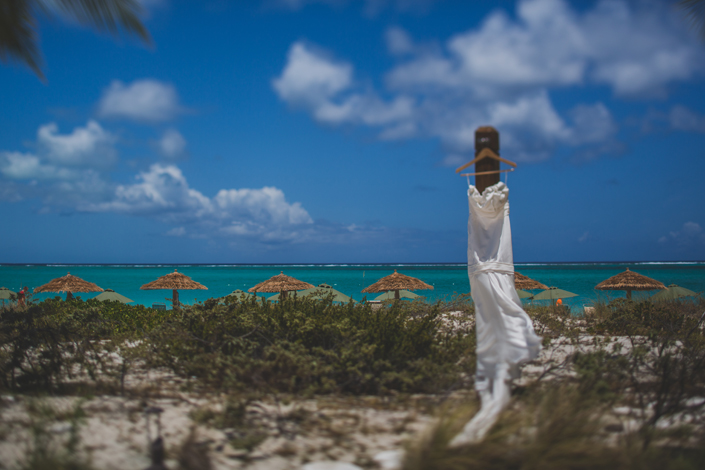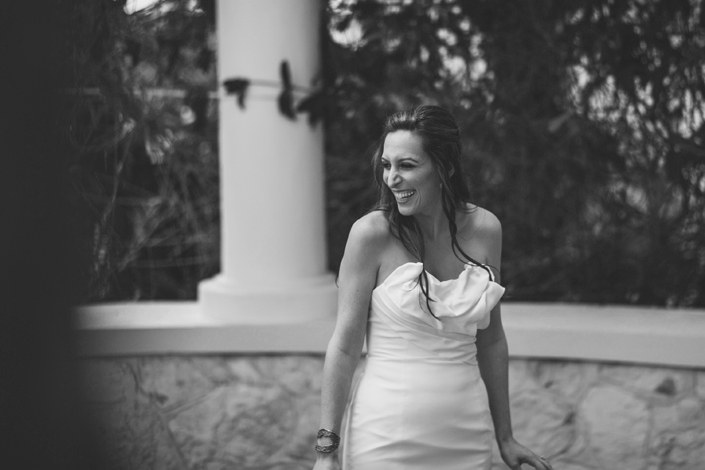 Britney at Fox Event Planning did a fantastic job, seriously, she nailed it.  And thanks again to Paul Rowland for having me along with him.  Dude is seriously talented.
Pin It