A preview from this weekend's Jackson MS wedding.
New Orleans is easily my favorite city for a wedding.  The Big Easy has never let me down before, and it certainly didn't let me down this time.
Since both Kara and Seamus are creatives, I knew that the overall style and feel of the wedding would be one of my favorites.  Kara designed her own wedding dress, and it was easily one of my favorite dresses I've ever seen.  Everything was detailed and selected in such a way that it blended perfectly.  Even the schedule of the day was designed so that two separate stories were told until they first saw each other at the alter.  It was all worth it to see the two of them in that moment.
There are so many memorable experiences from this wedding – Kara seeing her dad for the first time, her mother's genuine emotion of love, the bridesmaids seeing her for the first time, taking photos on the busy streets of New Orleans and the French Quarter, Seamus being overjoyed at seeing Kara for the first time, the police escort from the church (even shutting down Bourbon Street), the stellar party that followed, and of course, the classic New Orleans second line.  I've never participated in a second line in New Orleans, but trust me, it's quite an experience.
I've been impatiently waiting for this New Orleans wedding for over a year.  I shot their engagements last year (click here for the photos) and it was then that I realized how amazing these two are together.  They have a certain chemistry between them that is astoundingly strong.
Finally, a year later, it was time to document their wedding.  And thanks to Ryan Chan and Paul Rowland for helping me do it.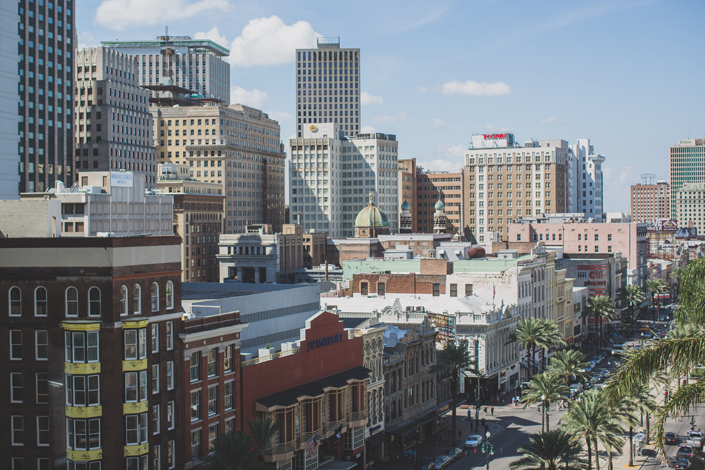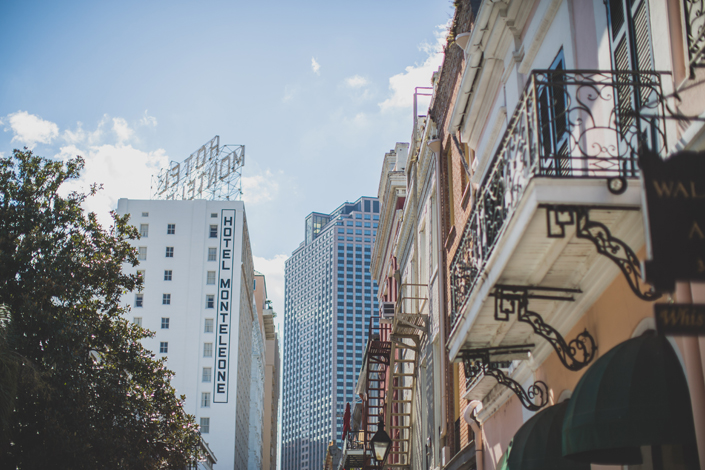 Reception:   Latrobe's on Royal